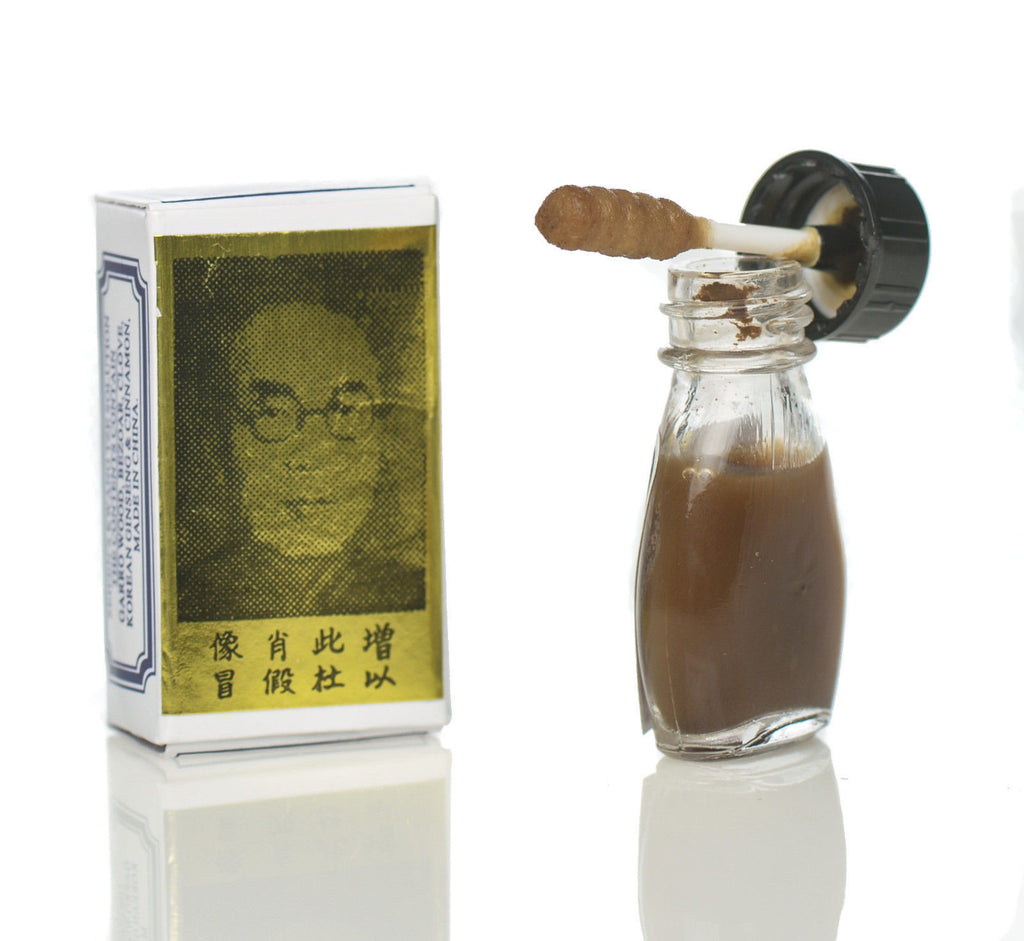 Seifen's Medicine Company
The Original China Brush - Premature Ejaculation No More!!!
A natural blend of rich Chinese herbs come together to create a very powerful premature ejaculation remedy. For hundreds of years, The Original China Brush has been used to prolong sexual activity.  With a powerful active ingredient on the front line, Korean Ginseng, The Original China Brush will help you to overcome sensitivity in the genitalia region to and find a confidence that you have been chasing for so long.
DON'T GET SCAMMED - DON'T BUY FROM EBAY / AMAZON / BONANZA - FAKES EVERYWHERE - DO YOU REALLY WANT TO RISK YOUR PENIS?
Keep it NATURAL guys.
Directions
Apply 30 minutes to 1 hour prior to sexual activity.
Remember to eat light.  Try not to consume fatty foods before applying.  You want the blood flowing in your PENIS, not your stomach.
Very important: apply a very light layer to your penis.  If irritation occurs, discontinue and wash off.
FOR EXTERNAL USE ONLY
Active Ingredients: Fructus Cnidii, Pericarpium Zanthoxyli, Cortex Cinnamoomi, Radix Angelicae Dahuricae, Flos Caryophylli, Rhizome Alpiniae Officinarum, Panax Ginseng, Rhizome Atractylodis
---
Share this Product